The Best Indoor Outdoor Electric Grill for Delicious Meals Anywhere
Who doesn't like hogging on delicious aromatic food? We all do! Why suppress those hunger pangs when you can instantly cater to your taste buds? CIARRA has a super cool collection of a smokeless electric grill that is perfect to use both indoors and outdoors, making you savor your meal anywhere under the sky intact with aroma and nutritious value.
Barbequed food items taste heavenly, and there is a lot that can be made in a few minutes. The CIARRA steak grills can be used anywhere in your kitchen, backyard, can be carried in your car if you are heading out for a picnic, etc. in which you can grill home-cooked food instead of buying food from outside.
Some striking features of this electric grill should be explored as follow:
The advanced technology of the electric grill for making a perfectly juicy steak
In this electric steak grill, there is no need to use natural gas or pieces of charcoal as the heating elements to cook the food. Therefore, you cut on such efforts that you put to collect them in advance. The steak grill has advanced working technology with an internal heating process that works maximum at 2200 W and 230 V and works to as high as 850°C to prepare your perfect steak.
Make a colorful platter with food items on six layers of grill bars
The temperature from bottom to top varies from 550°C to 850°C in which many special food items can be grilled right from steak, pork, chicken wings, potato, sliced bread, vegetables, etc. The best part of having CIARRA electric grills is that they will keep the food healthy and full of nutrients.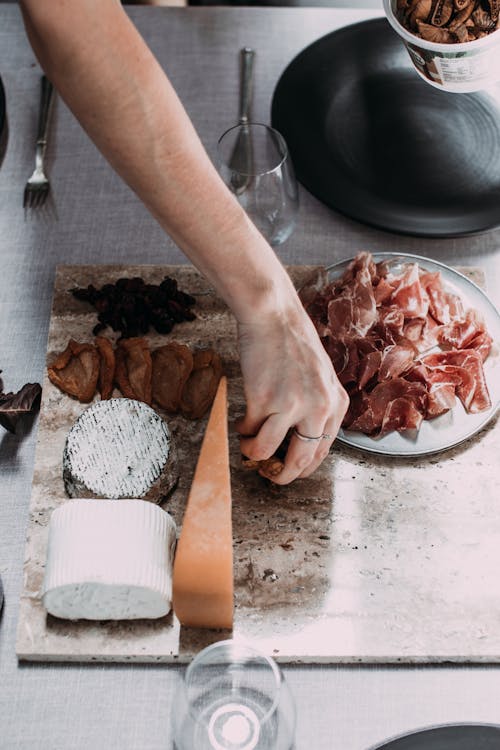 This is the benefit of having electric grills that they cook faster that keeps all the vitamins and nutrients packed in the dish. It is any day better than cooking on charcoal that takes very long for the food to cook thus reducing the number of nutrients in the meal.
The high-quality material used in the electric grill and its easy usage
The benefit of having these electric grills is that they can be used both indoor and outdoor easily because they are smokeless. The kitchen appliance has stainless steel inner and outer walls that make the whole product robust in its structure.
The electric grills come with aluminum handles as well as the drip tray that makes the process of tossing and turning the dish very convenient and flexible. It is an appliance that is easy to clean and maintain weighing about 13kgs. The colors in which it comes are evergreen silver and classic black that makes this appliance suitable to be kept in all types of kitchens.
It can be said that indoor and outdoor activity can be so much fun when you have this wonder chef at home. Now you can look forward to hosting get-togethers on weekends without taking the trouble of overspending on the food you order from a restaurant. Since you will have the more sumptuous meals ready in minutes and the guests will load you with compliments for the tenderly done food. Therefore, before this year closes, it is time to purchase the best indoor electric grill 2020 to bring happiness both indoors and outdoors.