Why do you need a Portable Induction Hob? - Little House in the Corner'
The kitchen is hat space in the house without which a house remains a mere building but not a home. The kitchen is the busiest place in the house with one activity or the other taking place. What if you own your own little house anywhere you go? Are you planning a Sunday outing, a get-together on the lawn outside, or a camping date with friends? You can do it all without taking stress about your mealtime!  
You can take a stop while driving and instantly cook what you wish on this unique and captivating portable induction hob by CIARRA. Also, this can be your most precious collection in the house, especially if your place is small size because then you save yourself from getting the gas pipeline stuff done or investing in very heavy and costly cooktops. This single and double induction hob will ease our life for you, ensuring you much faster cooking and also a delicious healthy platter of your wholesome meal.
Apart from portability, there are so many other significant features of this cooktop that are worth highlighting:
A Strong and classic built of the product
This classy looking induction hob is frameless, made with ceramic glass that is tough and has high finishing. A light as 2.3 kg (the single hob) is very light and swift to carry even on an outing that doesn't deprive you of your home-cooked food. This electric induction cooker is compatible with the utensils having a diameter of 12 to 28 cm.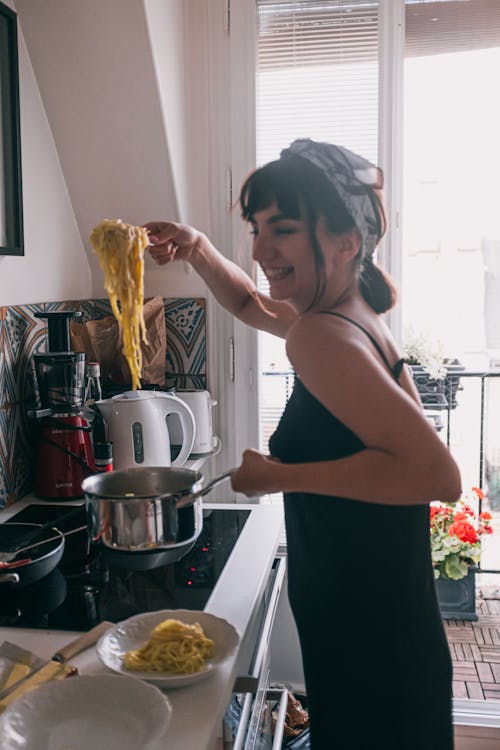 The cooktop that saves energy
 It is highly an energy-efficient cooktop as the food placed on it is cooked by electromagnetic induction instead of direct flames. This process makes the cooking faster as well as the one where you save a lot on energy because there is no heat loss from the sides as it is in the flame cooking. The other benefit of electromagnetic induction is that the process is safe and there is no chance to catch fire.
Smart technology and a modern way of cooking
This technology makes the induction get cut if there is an acoustic signal around, which makes it highly safe to cook. The light and the sensitive touch panel are very handy to operate via a touch control interface, and the cooking temperature can be adjusted from 60°C to 240°C depending on the dish being made.
Also, one can set a 3-hour timer on it if there is an ish that requires this much time to get ready. In the process, if the pan is lifted, the induction will be interrupted after 30 seconds and eventually stops. This automatic shutting of the kitchen appliance makes it an intelligent choice to make for your kitchen, which also supports the child lock option.
 These induction hobs by CIARRA can be perfect for your kitchen if you are a traveler or have a small family size. A studio apartment with an induction hob will be an ideal way to make your whole house look compact and be energy efficient as well. The smarter and faster way of cooking on the induction hob will be a blessing in disguise for sure, and once you use it, you will certainly call it the best induction hob ever witnessed for its stress-free usage and smooth functioning, making a little house of its own in the corner.